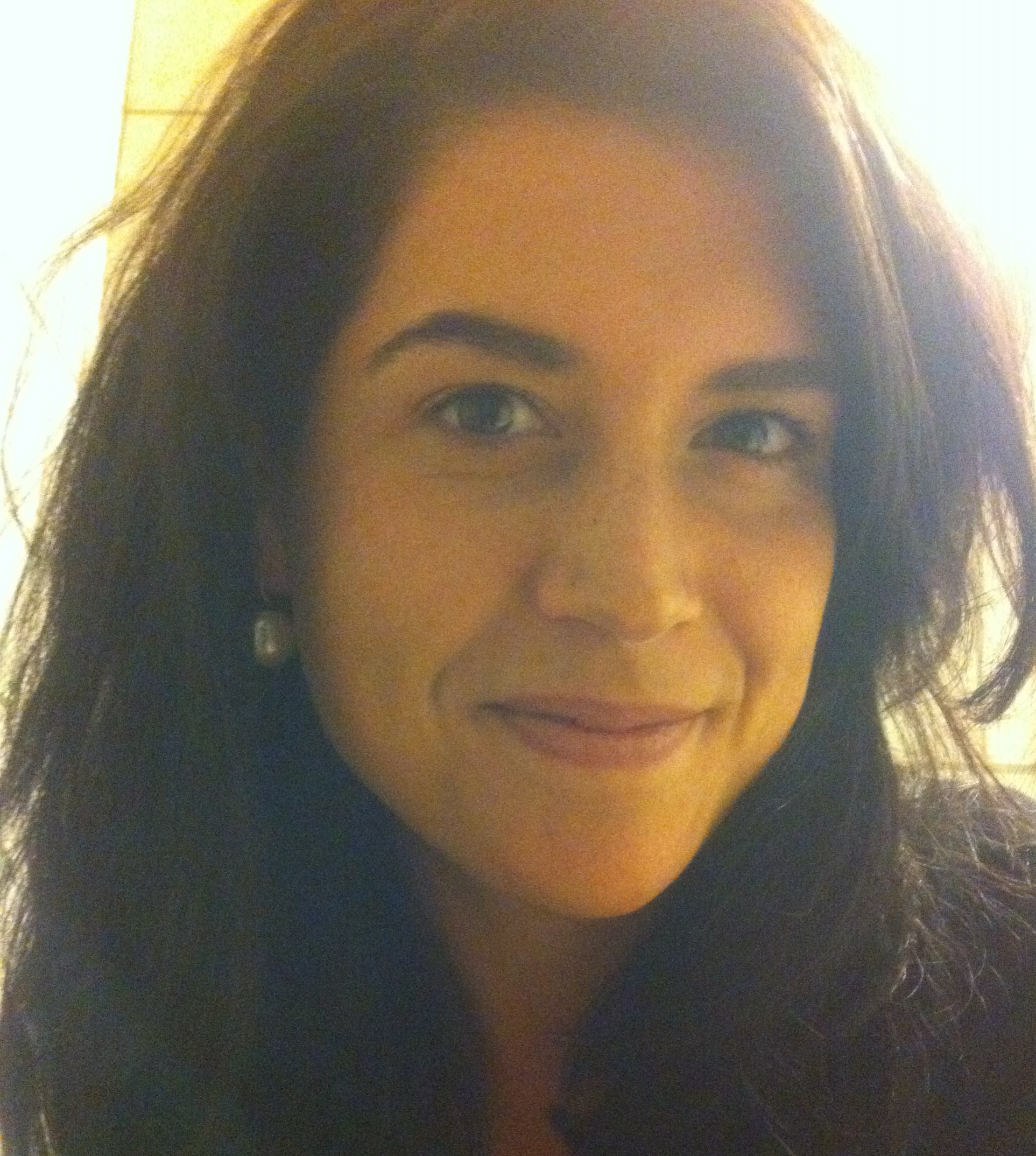 Fungi Foraging & Wildcrafting
Jenn Fedun is a Saskatchewan-based researcher, writer, and editor who went mushroom-picking with her grandmother since the time she could first walk. Every spring, summer, and fall, many of her days were spent in the bush, with car trunk lunches and lots of cleaning of the days' harvests.
Currently, her primary interest is the transmission of traditional cultural knowledges when practitioners have left or been removed from historic homelands, and how this can influence feelings of self- and group identity, along with personal habit. The skills of foraging, folk medicine, and 'knowing the land' continue to be found in some of the most unlikely places, and Jenn hopes to be able to document these practices and encourage an appreciation for mushroom foraging in both rural and urban environments.
Jenn has been privileged to collaborate with and learn under anthropologist and folklorist Dr. Natalia Khanenko-Friesen, furthering her interests in the vernacular cultures of Eastern European peoples and their diaspora.